One of our goals is to produce this size Poodle; this
black with this much strength, ability and such
obvious good senses of humor. Little girls will delight.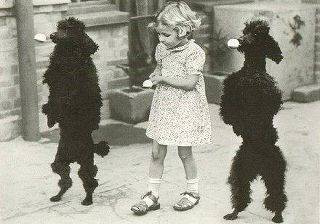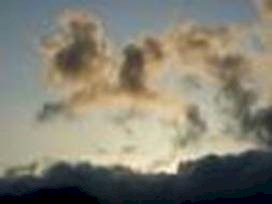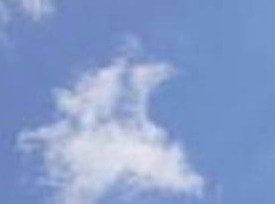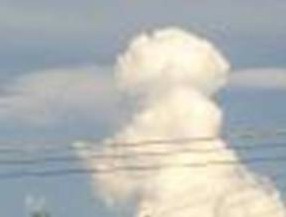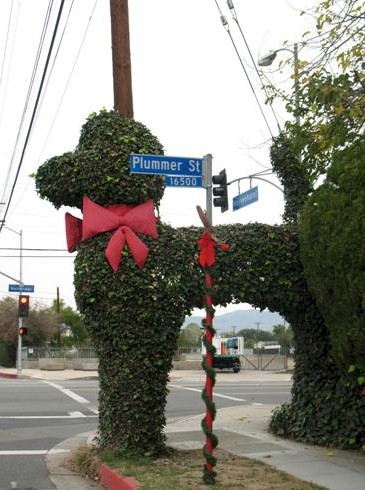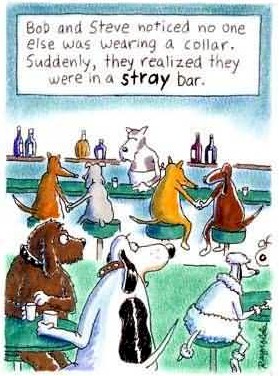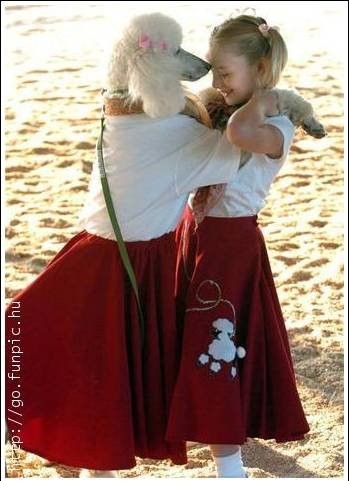 Girls Just Want To Have Fun!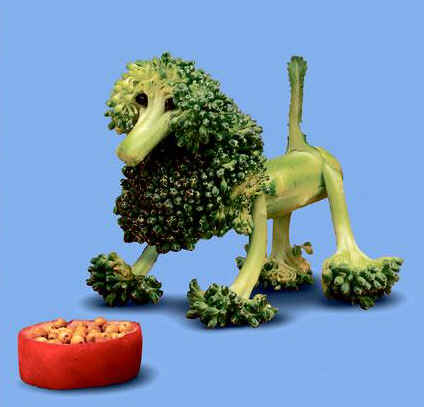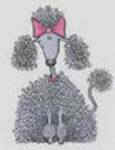 All the extremes of the fancy!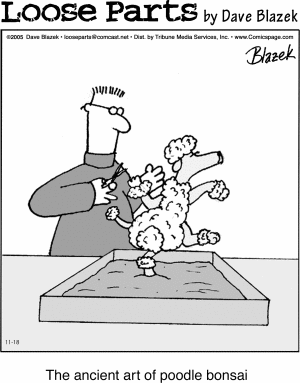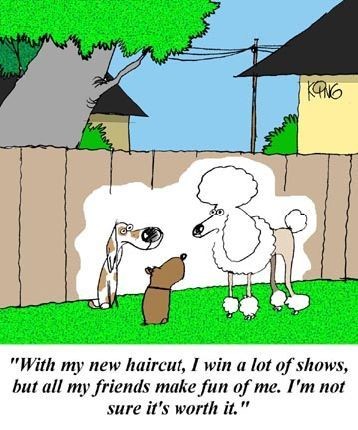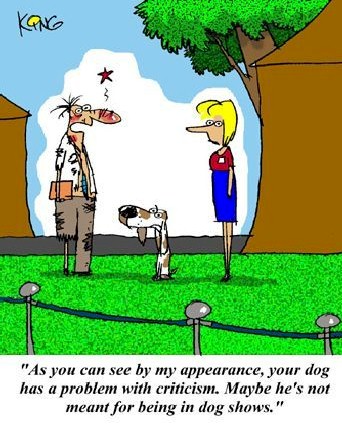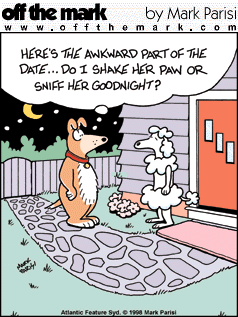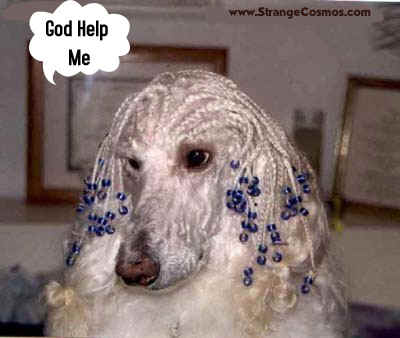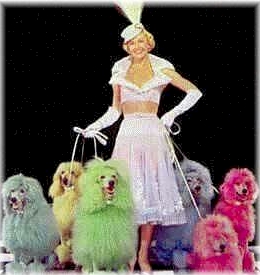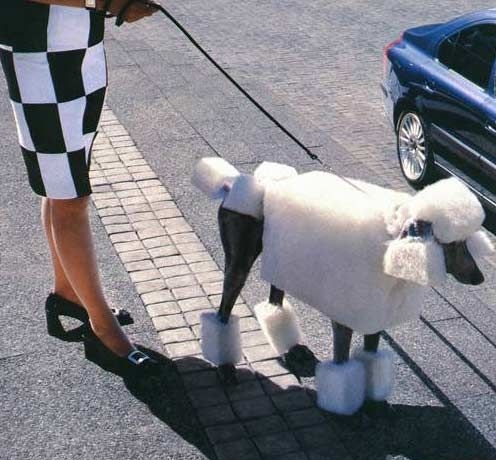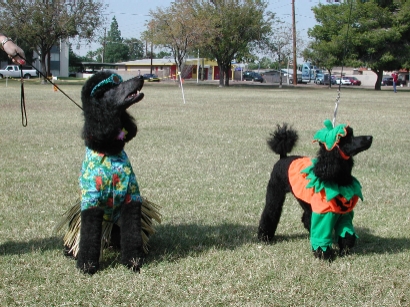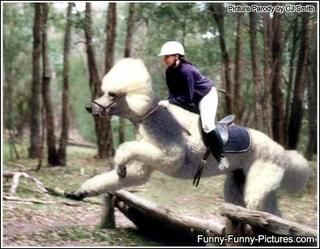 No, we don't breed them this big on purpose!!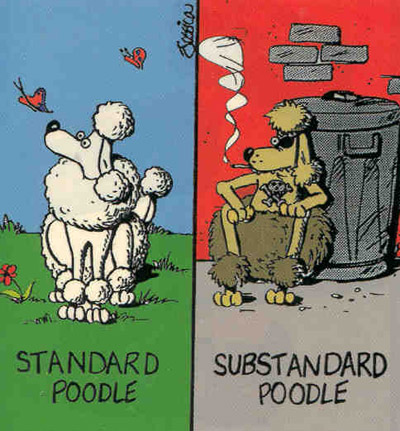 Tech Support Query: Poodle Installation

Plus..... you know how dogs and their owners start to look alike??.....